"You yourselves like living stones are being built up as a spiritual house…"
1 Peter 2:5
Ministries
Life on earth can be better when we do it together.
Our ministries help us grow individually and as a community.
We offer ministries in the following areas:
Women • Men
Babies & Preschoolers
Children • Students
Seniors • Worship
Find one for you!
Give
Giving honors God and helps us spread the Word of God throughout Knightdale and beyond.
No charges or fees.
The first time you Give online, you will have to set up an account with a password to enter the secure area for your transaction.
Questions? Call the church office at 919-266-1613 or email tlozares@greenpines.org
events
Church events are a way to express God's Love for our Members & those in our community.
Visit our Events Calendar to see:
Weekly events
Special events
Upcoming events
You may be able to register for an event. Click on it to see.
Click here to receive our Daily Devotional in your Inbox every morning.
You will receive an email confirming your subscription.
You can also see our Daily Devotional on our Facebook & Twitter pages!
Good morning, friends. Our verse for today comes from Acts 1:18, "Now this man acquired a field with the reward of his wickedness, and falling headlong he burst open in the middle and all his bowels gushed out." There was some research done several years...
read more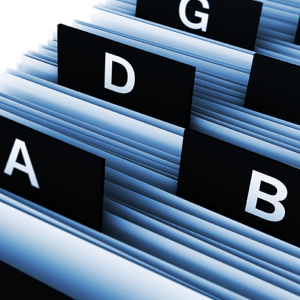 Member Directory
Click here to access the Member Directory (password protected)
If you need the password, please contact the church office at 919-266-1613 or email contactus@greenpines.org.
Lawn Care Sign Up
Many hands make light work!
Do you enjoy working outdoors?  Sign up here to help maintain the church grounds.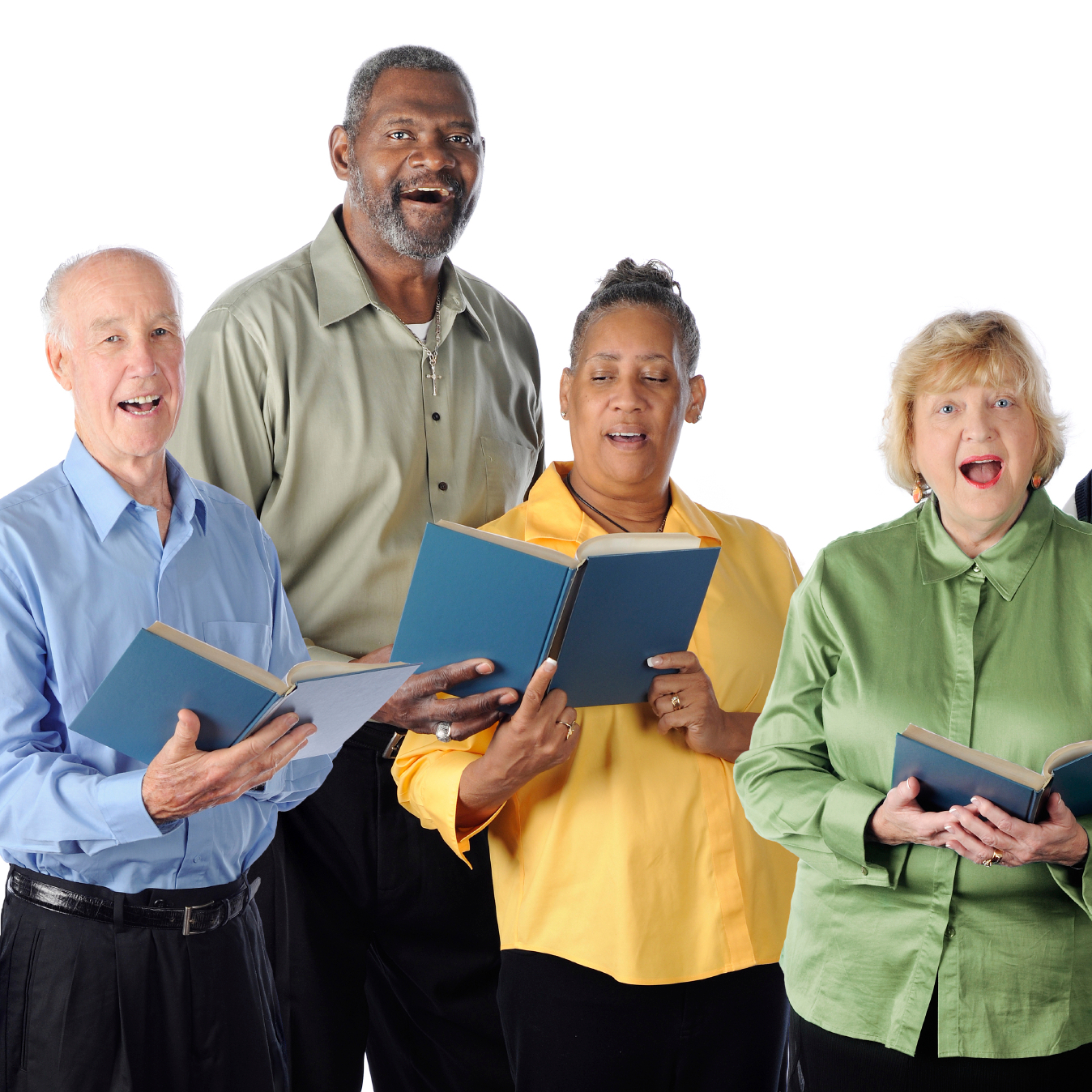 Celebration Choir Rehearsal
If you would like to join our church choir, we would love to hear from you!
Contact us for more information
Bible Reading Plan
The F260 is a two hundred and sixty-day reading plan that highlights the foundational passages of Scripture that every disciple should know.
Learn more