A community where
Faith
Family
Marriage
Friendship
Hope
Flourish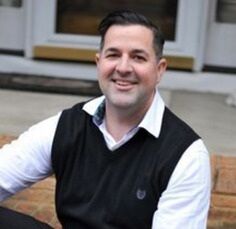 A Message from Rev. Jarrod Scott
(76 seconds)
A little bit about Green Pines Baptist Church.
We lead people to become fully devoted followers of Christ by: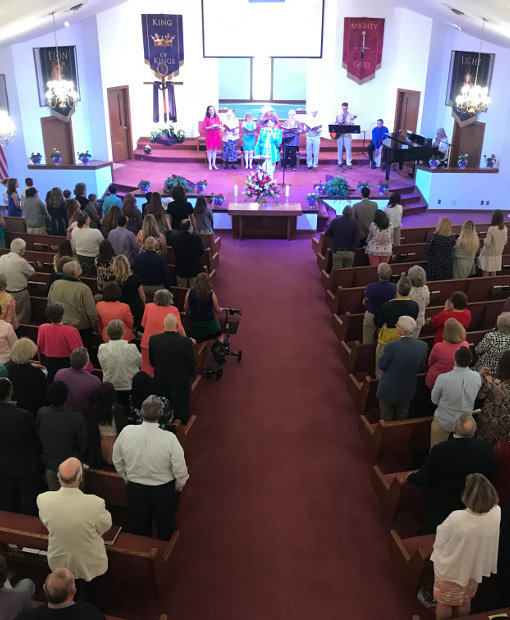 Valuing the Bible
Our primary and highest source of authority as Christians and as a church. This is how we know God and His plan for our world and our lives.
Valuing Love
Our primary posture toward God and other people. We are created to love God above all else and to demonstrate and proclaim His love to others.
Valuing Family
Our primary identity as a church. We are brothers and sisters in Christ committed to being a unified, diverse and multi-generational group of people.
Valuing Blessing
Our primary action toward our neighbors. We strive to be generous, serving, and hospitable toward all of our neighbors, committed to their flourishing and joy.
Valuing the Gospel
Our primary message to all. We unashamedly tell all who will listen that Jesus is good news! By trusting in Jesus' death, burial and resurrection, reconciliation with God, forgiveness of sin and eternal life is guaranteed.
Valuing God's Glory
The primary purpose of all things. We believe that the true meaning of life is to bring glory to God. It is why we and this world exist.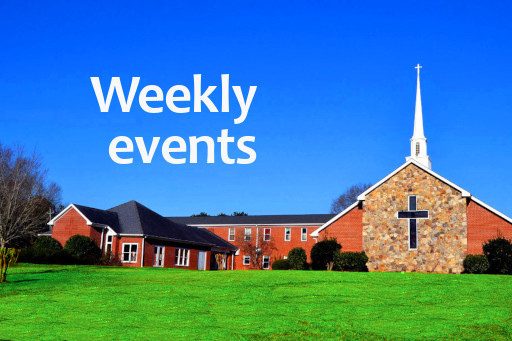 Sunday
10:00am – 11:00am
Worship Service
(Indoors: Masks recommended.)
Wednesday
5:30pm – 6:30pm
Food Pantry
6:30pm – 7:30pm
Childcare (Babies-Kindergarten)
Activities for Children
1st – 5th grade
Youth/Students (Middle/High School)
Bible Sunday (Adults) in the Fellowship Hall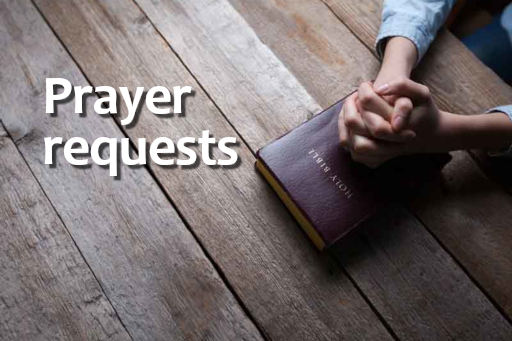 If you would like us to pray for you or a loved one, send us your prayer request.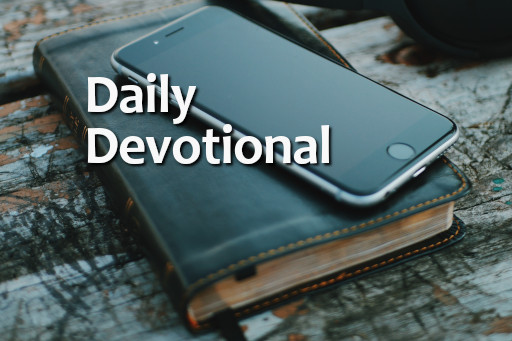 If you would like to receive our Daily Devotional in your Inbox every morning, simply enter your information below.
You will receive an email confirming your wish to receive the Daily Devotional email every day.
You can unsubscribe at any time.


Visit Us:
1498 Hodge Road
Knightdale, NC 27545
We would love to hear from you.